News from TMR Poultry

Here at TMR we are proud to announce that we have aquired some French Black Copper Marans chicks

from Greenfire farms, which are from their French imports from  2015

These birds that Greenfire Farms imported last year were meant to help strenghten the stock in the U.S. We here at  TMR hope that the addition of these fine and rare birds will help improve stock in the United States.

We felt this addition to our stock will only add to the quality of our Marans and hope to produce even darker eggs .In September of this year we will have some roosters from these chicks for sale.

We hope some serious Marans breeders would be interested in these fine birds. We will announce when these bird will be available on our site and provide pictures for your consideration.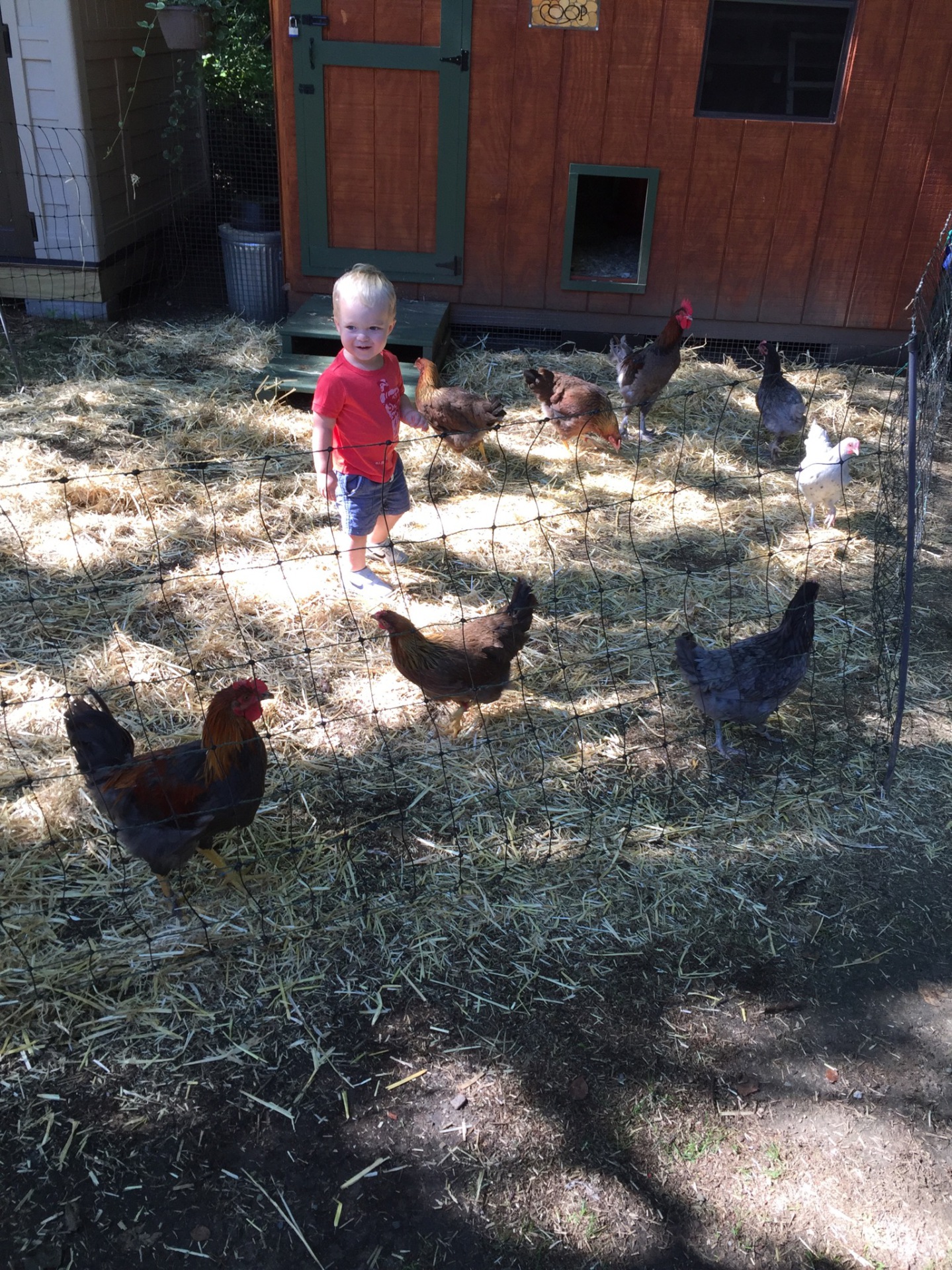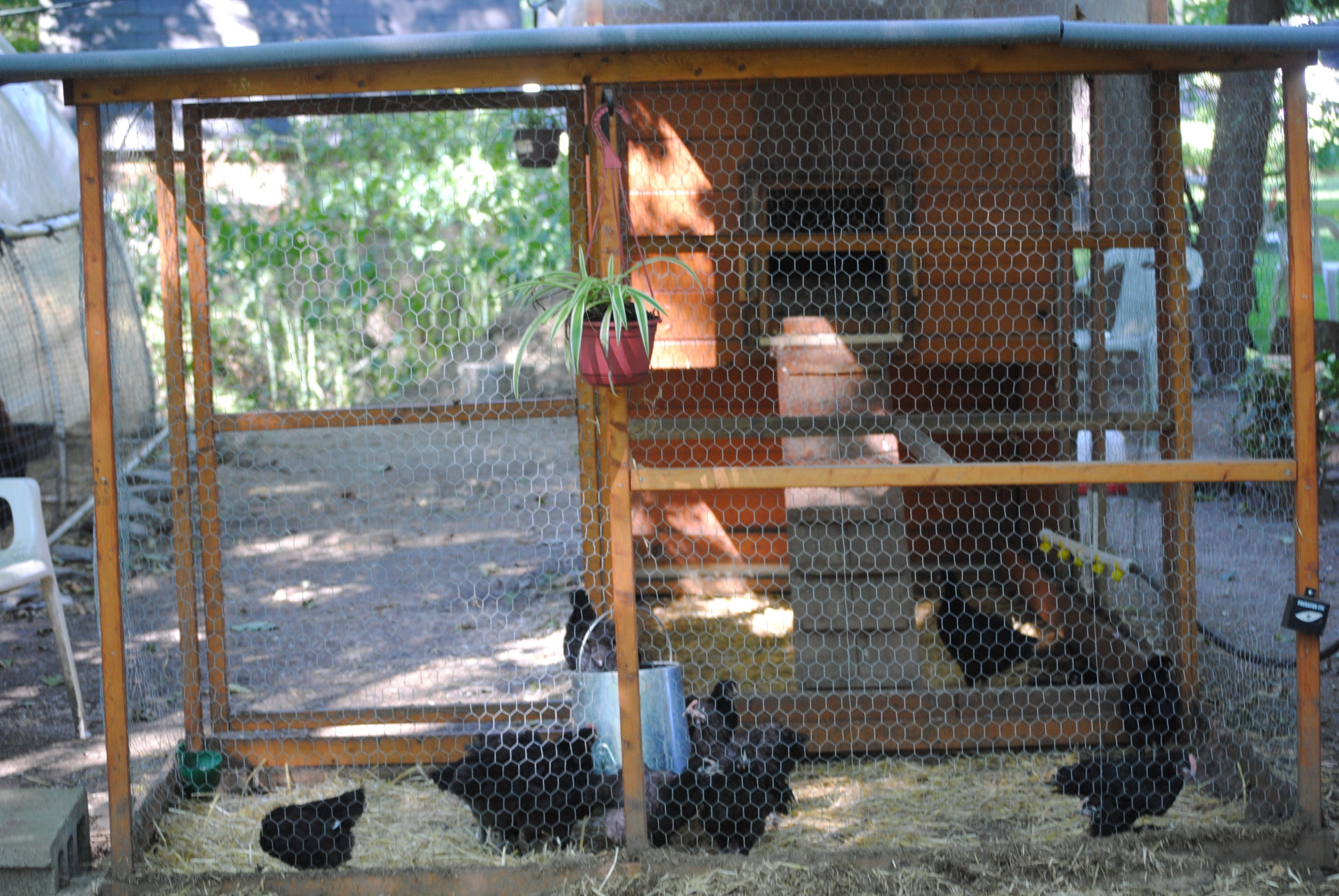 O
ur birds do well in cold weather and are very hardy even in sub zero weather.

None of our coops are heated in winter, the birds get acclimated to the cold and we have never lost a bird to cold temps.

Vaseline on combs and waddles prevent frostbite

We also like to feed our chickens pumpkins in the Fall, it's good for them and also acts as a mild dewormer. We don't medicate our birds so natural dewormers I feel are more healthy, also any kind of squash is also a benefit for them. We make a mash by scrapping out pumpkins, seeds and all and adding garlic and oregano into a food processor, the chickens love it and we do this once a week for three weeks.

Spring is coming soon and it is time for spring cleaning and time to prepare incubators for those new chicks to be hatched and get those brooders reading for chicks.
A grow out coop. When birds are ready they get transfered to a existing flock.

We will start taking chick orders in  January 2018 min.order is (15) chicks for warmth in shipping.Buyer pays shipping costs via USPS for prices and shipping costs go to contact page or e-mail us. For those wanting to pickup chicks, no minimum quanity on chicks. You can e-mail or call us on what you want and we will hatch to order, that takes about 25 days.
Our grandson Jack helping out with the chickens, the rooster and the girls are very tame. This flock includes French Blue Copper Marans, French Black Copper Marans and a few Splash Marans.

We at TMR support all local poultry keepers and Farms in our area,so if you need to find a place were you can buy fresh eggs go to LocalHens .com to locate someone in your area.